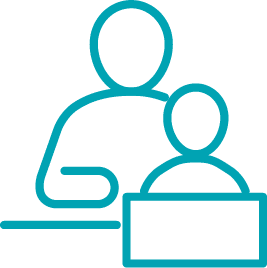 Safer children
Help your children stay safe online.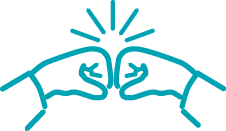 Online respect
When online, treat others as you'd like to be treated yourself.

Check a website
Determine whether a website is likely to be legitimate or a scam ... before you visit it.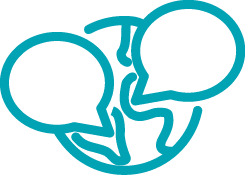 It's a mobile world
Look after your devices, your finances and your identity at home and on the move.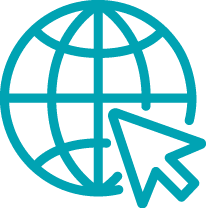 New to the internet?
We'll help you stay online with safety and confidence.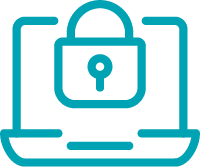 Ransomware
All you need to know to protect yourself from ransomware.