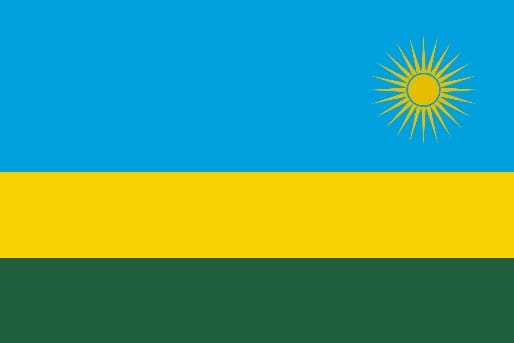 Get Safe Online Rwanda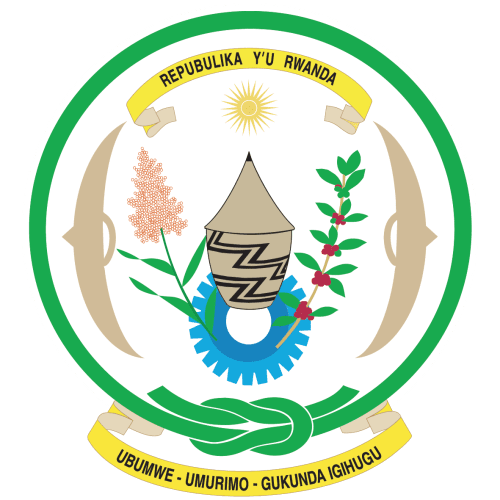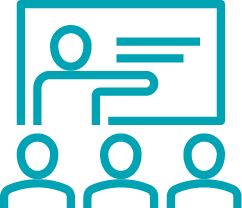 Educating your Employees
Does your workforce know how to protect your business online?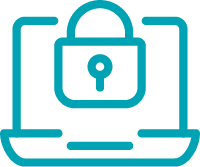 Ransomware
All you need to know to protect your business against ransomware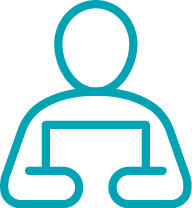 Bring your own device?
Should your employees be using their own devices in your business?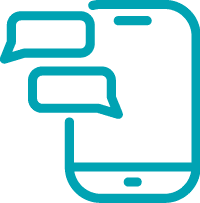 Social media
Does your business have a social media policy?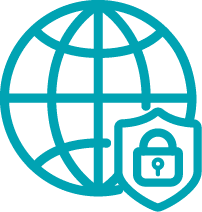 Is your network secure?
The internet has made network and server security vital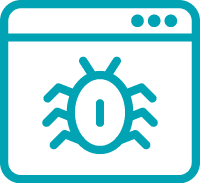 Malware
Protect your business from all kinds of malware.
Our Mission
Our Mission
Welcome to Get Safe Online Rwanda
Get Safe Online in Rwanda is a resource dedicated to helping you protect your business from online harms, and keeping yourself, your family, finances, devices and workplace safe with free, impartial, expert, practical advice
Who we are
Get Safe Online is a UK organisation that is the leading source of unbiased, factual and easy-to-understand information on online safety. The advice we provide is both authoritative and practical, written by online safety and security experts and free to use.